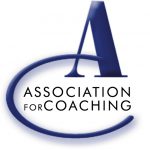 Most Outstanding Leadership Development Coach UK, 2017 (Corporate Vision Magazine).
I am passionate about the value of coaching to equip individuals and teams to lead at their best authentically within their organisations. I have had the privilege of working with clients at all levels in a range of sectors.
Typical coaching assignments:
Executive/leadership and management coaching to develop potential
Leading and embedding culture change
Transition to a new role/preparing for promotion
Leading a team to high performance
Increasing self-awareness to develop a more flexible leadership style or break habitual responses
Building resilience and self-confidence, managing stress.
I also coach private individuals who are going through transition or want to improve aspects of their personal or professional lives.
Coaching can be by phone or Skype where this is more convenient for the client.
Outdoor Coaching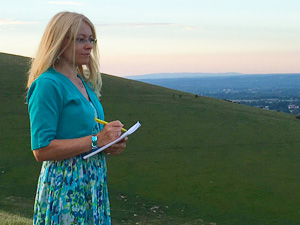 Where appropriate, I may invite a client to work outdoors; the natural environment can provide a powerful space for unsticking blocks and developing inner resourcefulness. This may be, for example, walking near their office in a London park or from my West Sussex base onto the South Downs. I offer a range of techniques to stimulate fresh insights including mindfulness and working creatively with the bountiful natural resources around us. In my experience, outdoor coaching often generates accelerated results as the natural environment invites new perspectives and the space to stop and really notice.

"It is only in recent years that theorists have come up with an explanation for why natural environments can offer a restorative experience: Kaplan (1995) described 'directed attention fatigue' where busy pressurised jobs which demand prolonged problem-solving and focused concentration cause this aspect of executive functioning to tire (when burnout symptoms appear) – some time in a rich, diverse and engrossing setting allows this mechanism to rest while the individual is more physically and emotionally in the moment.
A study conducted in Sweden showed how elderly people who rested for one hour outside experienced an increased level of concentration, as compared to elderly people who rested indoors for the same amount of time. It is encouraging to see an increasing interest in social prescribing here in the UK in line with the 2016 King's Fund report advocating gardening activities as being associated with a broad range of wellbeing outcomes."
Catherine Gorham, September 2016