Experience in leadership development and organisational change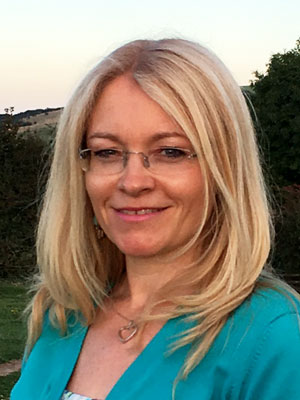 My early career was in leadership development and organisational change as an internal coach and consultant, including at the Cabinet Office, Barnardo's and the NHS Business Services Authority. I now have an established independent consultancy, delivering a portfolio of services to complex organisations and private individuals in a range of sectors.
My current clients include the NHS, Sussex Police and major UK charities. I am Master Coach for the UK charity Frontline, leading and supervising their network of coaches to support newly qualified social workers. Informed by ecotherapy training, I specialise in inviting nature as a dynamic co-partner, when appropriate, into my coaching and supervision practice. I am also functionally fluent in German.
My Values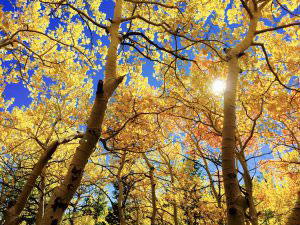 Authenticity – Integrity – Compassion – Transparency
I have strong values of authenticity, integrity, compassion and transparency which are reflected in all of my work and I hold myself to account with these through my personal supervision. I invite feedback from my clients so that I can learn how to be of best service to them and ensure our work together is delivering the outcomes they seek.
I also believe in sustainability – equipping clients with tools, often from the natural environment, as a resource for their own growth, both between sessions and beyond.
My Approach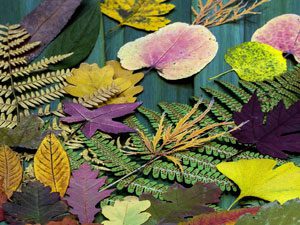 I have a gentle yet incisive style, balancing challenge with support and building on strengths. I always regard my clients as the experts in their world, but encourage them to view that world through different eyes, taking account of the wider organisational system. I offer creative techniques to stimulate new perspectives and fresh solutions.
My intention is to create a safe, non-judgemental space where coaching clients and supervisees can bring their whole selves – including the parts they don't understand or appreciate in order to help them to be at their best in the workplace. As a new client, I would work with what you bring and what you want to be different, at your pace.
Behavioural Change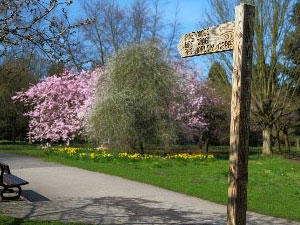 A relationship of openness and trust between myself and my clients is key to building self-awareness and achieving sustained behavioural change; my practice incorporates a psychological underpinning to ensure that deep-rooted limiting beliefs are challenged rather than just addressing a presenting issue.
By working at the edges of conscious awareness and exploring what lies beyond, clients discover new choices and focus on practical actions to achieve a sustainable change in their behaviours and beliefs.
Qualifications/ Accreditation/ Training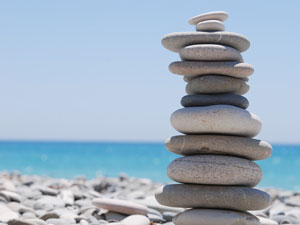 EMCC Accredited Coach at Senior Practitioner level and Accredited Coach Supervisor
Diploma in Coaching Supervision (Coaching Supervision Academy)
Post-graduate Certificate Masters Level in Personal and Business Coaching
Member – Association for Coaching
Chartered Fellow – Chartered Institute of Personnel and Development
Understanding Therapeutic Practice in Outdoor Natural Spaces
Transactional Analysis
Qualified practitioner in Myers Briggs and 360 degree feedback
MSc in Strategic Personnel and Development.